How the Internet can make your small business big?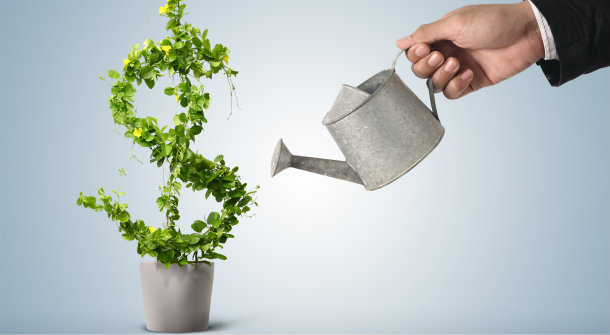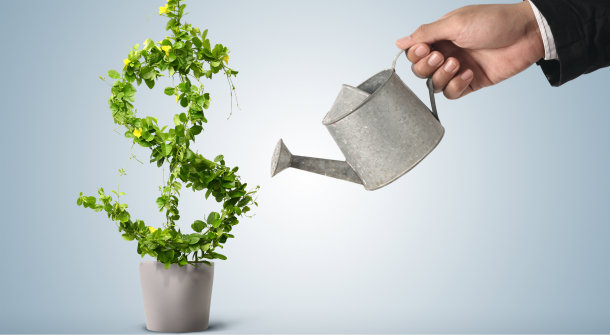 Are you a Small Business Owner?
Do you want to make it bigger? Obviously, almost all of you will say yes. There used to be a time when business experts used to talk about business development by developing relations and contacts. Yes, it is true, but now business experts rather emphasize more on marketing your business via The Internet. So let us take a look at how The Internet can boost your small business.
What is the first step to success?
If you have a small business, the first step to success would be to have a website. You must be wondering that how will a website boost up your business? Everybody is using the Internet today, well almost all normal people at least. For example, you yourself are reading this article right now! So if you are online already, why don't you spend some money to have your own website?
It is estimated that the Internet itself brought over $250 billion dollar business only in the US and that too just in the first quarter of 2015. So the first benefit of having a website is that you will join this $250 billion dollar club of the Internet business.
What are the options for online business?
There are hundreds of options for you online. The most common and effective being, you can sell your products online via famous websites like eBay and Amazon.  Now these sites don't let you develop your own brand but they let you sell your stuff. This is just one option, now if you think that your product is amazing, awesome and unique, you can start social media marketing for your product and your website. This can be done by websites like Facebook.
Now if you are having your own website, clients can directly contact you via email or feedbacks or even live chat. Clients can pay you online through your website. If your business is service based, then you can find work online through websites like Freelancer, who provide you a platform for service based work.
How difficult is to develop a website?
You must have thought of having your own website years back, but it was too difficult for you to understand its concept or development. Yes, this used to be true back in the 90's.Talking about today, websites can easily be developed by anyone and it does not matter if you have a technical background or not. In fact, you can develop a website and launch it within an hour. It is just so simple now.
So how should you start?
You only need three things to develop and launch your website which is as below:
Domain Name:
Domain Name basically means the name of your website. Domain Name is unique and it is not necessary that you get your desired domain name, as somebody might have registered it before. So you have to check it online, if it's available or not.
Hosting Space:
Your website needs space, so it can be hosted. It's like you have a car, but you need parking space too. So hosting space provides this parking space where your website and its data can be stored.
Website Builder:
Now you need a platform which can help you to develop your website. There are numerous such platforms available, but Weebly stands apart from them. Weebly is easy, reliable and the best.
Additional Features
Customized emails: Customized emails will make your unique identity as a Company or Organization. For example, ''your desired name@yourwebsite name.com ''
Support: You may need support if there are any issues/errors which can't be solved by you. The service provider who is providing you hosting space can help you out with this.
Moral of the story:
Moral of the story is very simple, have your own website, grow your business and let technology flow through your business. Still confused? We are the best domain name providers with free hosting and paid hosting. Our website builder is easy and effective. You will love creating your own website.
From start to end, we are there for you. We understand and take care of your needs, from technical support to tips. We make sure that your website is online 24 by 7. So please don't hesitate to contact us, we are happy to assist you in the journey of making your business big and representing it globally. So, Register Here and start building your business web site.