Facebook and Twitter can help in boosting your business
Facebook and Twitter can help in boosting your business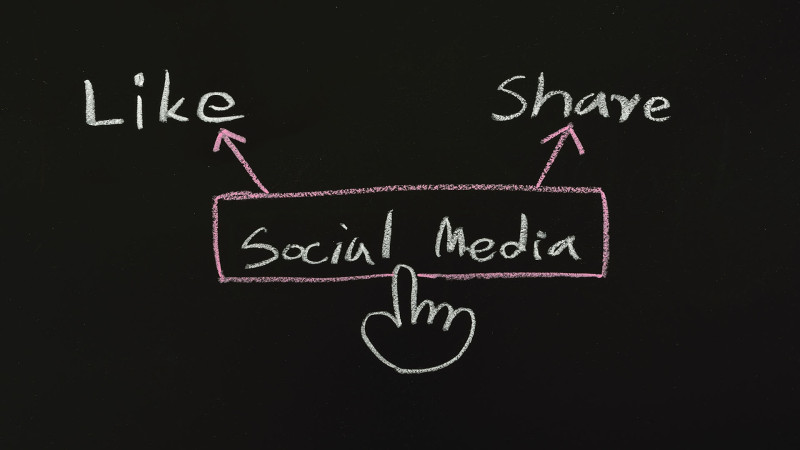 Everyone is using the Internet today, from kids to grownups. Today, people can't live without two things, oxygen and phone. It is not certain that every person on this planet believes that God is everywhere, but certainly every person does believe that the Internet is everywhere. Today, people are habituated to social communities like Facebook. The number of social media experts and marketing are increasing day by day as good results are being achieved.
So who all are into social media marketing?
Young entrepreneurs are familiar with social media and are using them every day. Such people are already into this trend of social media marketing and are mostly managing it by themselves. Small and Big business owners who are well experienced are also attracted to social media marketing.  So social media marketing is highly in trend.
Choosing Facebook:
Facebook doesn't need any introduction regarding its features and functionalities as most of us are using it. Facebook is the most efficient platform if you want to develop your business. Facebook is easy to use and effective in terms of business growth. So let us know how Facebook helps:
1. Page promotion:
If you are doing some business or giving any service, then creating your own page is very good. Your page will describe your work and prestigious clientele.  People don't know about your work and services but people know Facebook, so let Facebook work out on this. So promoting and sharing is the best option.
2. Reward your followers:
If you want people to start talking about your Facebook page and products, you've got to start making the followers feel special. Choose a particular person that always comments on your page and do something special for them.
These are the two most effective ways of promoting your Business and its products via facebook. Initially, you may not be able to gain success but on long terms basis, social marketing will always turn up good for you.
Twitter:
Twitter is another platform where you can promote your business. In fact, you can have your account in Facebook as well as Twitter. Again, there are many social media tools which are available. So for twitter there are some basics steps which are:
Present your brand.
Strong Foundation.
Follow people.
Start talking and replying to others on Twitter.
Smart communication
Get twitter on mobile.
The only key for online marketing is that you keep hammering your set of audiences, then only your product will become famous.
You can simply share links of your business page to social media groups. There are companies which provide social media marketing. Social media marketing is a subject of its own.
Conclusion:
Businesses today are not just limited to any particular area and if you want to expand or even represent your products/services then definitely you need social media marketing. It is a very common logic, marketing is the key to business expansion and when it comes to online marketing then facebook and twitter should only be your first choice.
About Author
Paul
Paul Smith is System Administrator of BlueAngelHost, a company that provides world-class offshore web hosting services since 8+ years. Paul has developed a passion in web hosting industry and can provide different kind of solutions for hosting requirements.