Best WordPress Security Plugins
WordPress is the most popular bogging platform worldwide. Nearly thirty percent of business websites and simple blogs use WordPress to publish content. Many spammers and hackers are interested in getting through WordPress firewalls. This platform is very secure by itself but not 100 percent. The attempt of patching vulnerabilities by encouraging updates is undermined by themes and plugins which pose a security threat. Hackers use these vulnerabilities to hack websites. Therefore, any WordPress website has the potential to be hacked and tampered with. Unprotected sites can cause private information to be leaked or a mess on hours of hard work. Users need security plugins that keep their services updated with security. Below are fundamental WorPress security plugins.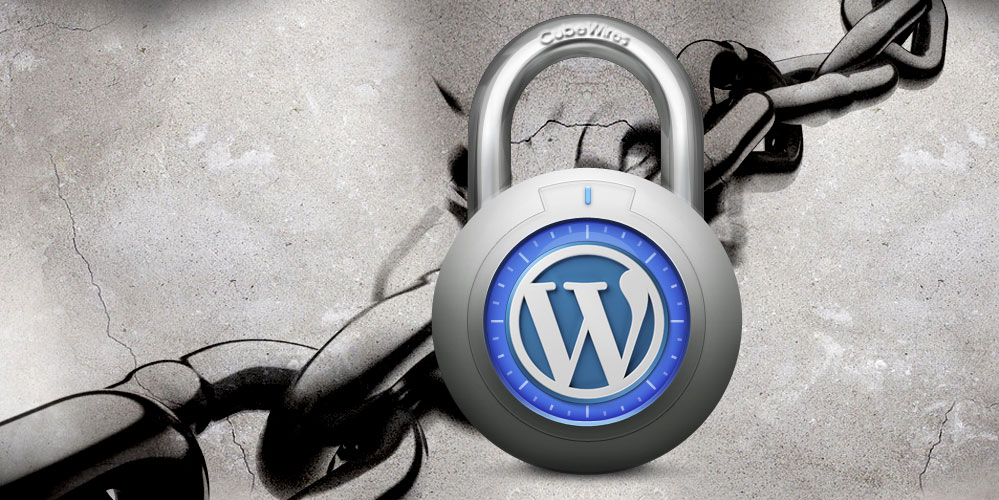 WordFence
This is one of the most popular WordPress security plugins. It constantly checks users website for malware infection by scanning all files to the core, plugins and themes. It makes user's site 50 times faster and secure. WordFence blocks brute-force attacks and provides a two factor authentication via SMS. It features a firewall that blocks traffic from a specific country, botnet and scanners. This security plugin scans hosted webpages for any loopholes. All posts are scanned after which security comments are given. It provides e-mail notifications in case of any security concerns. WordFence allows the user to check traffic in real time and establish any security threats. As a bonus, it uses a Falcom caching engine to improve speed.
iThemes Security
iThemes is a WordPress security plugin that provides many ways of securing and protecting sites from attacks. It solidifies user credentials by fixing common vulnerabilities and automatic attacks. Security features include a two-factor authenthication, core-files monitoring, ticket support and brute-force protection. It also provides information on logging user actions while locking out users for incorrect attempts. iThemes forces one to use secure passwords for specific permissions and file roles. This plugin is available in both free and premium versions.
Security Ninja
It is also one of the best WordPress security solutions combined in one plugin. This plugin performs more than 30 security tests which includes brute-force attacks. Security Ninja checks user's site for any security vulnerabilities as well as taking preventive measures against any attacks. It also prevents Zero day exploit attacks and provides code snippets for quick solutions. This plugin includes extensive help and tests for exploration.
Bulletproof Security
BulletProof is a popular plugin that provides security solutions at a click. It secures users website against XSS, RFI, CRLF, SQL injection and code injection hacks. It records the number of log-in attempts, monitors files and quarantines uploaded files. This plugin sends e-mail alerts for different user actions including suspicious and malicious activity. The pro version offers more advanced features that improve site's security.
Sucuri Security
This WordPress security plugin offers various types of security features including malware scanning, security activity auditing, file integrity monitoring, website firewall and blacklist monitoring. It employs different types of blacklist engines including Sucuri Labs, Norton, Macfee, Google Safe and more to check websites. This is followed by e-mail notifications in case of any security issues. It protects user's site from DOS attacks, brute-force attacks, Zero day Disclosure and other scanner attacks. All information regarding security is stored in the Sucuri cloud.
Conclusion
WordPress users need to have some WordPress security plugins for their sites due to increasing number of hacking attacks. WordPress sites are easily targeted because of plugin and theme vulnerabilities, obsolete software and weak passwords. The above WordPress security plugins guarantee security against spammers and hackers. They are safe, easy to use and most of them are provided for free.