Importance of Social Media for small and big business
Importance of Social Media for small and big business
Making connections and networking has always been there in the nature of human race and with the introduction of technologies in the modern era, social media platforms have taken this nature to an all new level.
Social media optimization or the set of techniques of using social media to the best of its potential in order to market oneself or to publicize is now a powerful method that can help you expand your business beyond boundaries. Here is how popular social media platforms are helping businesses grow-
Facebook for checking customers
Businesses use medial platforms like Facebook to interact with the customers and allow feedback so that they can learn more about what the customers want or are looking for. Hunting for potential customers never hurts which is why this step forms a crucial part of expanding the business.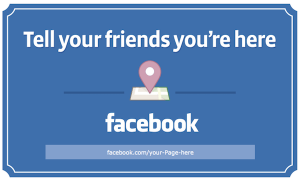 Youtube for demonstration
Nothing beats a good demonstration. Businesses need to show what they have for the customers or how they manage to get the things done. Not the whole trade secret should be out but a little peek into the scenes behind the curtain might just do the trick.
Google+ for sharing with circles
Google+ is a great platform which business owners can utilize to keep in contact with their partners, associates, regular customers and potential buyers. By sharing the new product information or any update there, you not only increase your SEO ranking but move quite a lot of business to your side without much effort.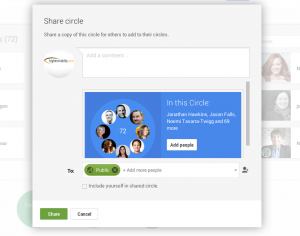 'Handling' with twitter
If a business already has a reliable customer base, business owners can utilize the power of sites like Twitter to interact with the customers and inform them of a recent change in the product line, sale offers and more. A twitter handle shouts out the tweet and after re-tweet, your work is done!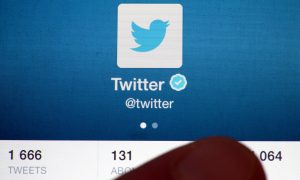 Expanding with LinkedIn
LinkedIn is a site where you can get to know more experienced people that might want to partner up or be hired. You can get the best people in the industry here for discussion, advice as well as connectivity.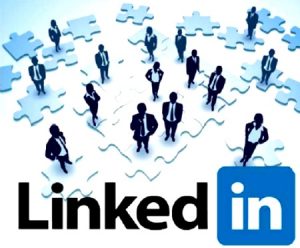 Conclusion
Social media today has an immense potential and if used in the right manner, platforms like Facebook, Youtube, etc. can really help you cut down on marketing costs by efficiently publicizing your business out to the world. Using social media efficiently isn't exactly a child's play but if done strategically, it can be very beneficial indeed.